House of Lions is a design studio in Stockholm, Sweden.
We design visual identities and communicative material for all mediums.
Founded by Creative Director Stefan Leijon who over the last 15 years has helped over 70 brands with their communication.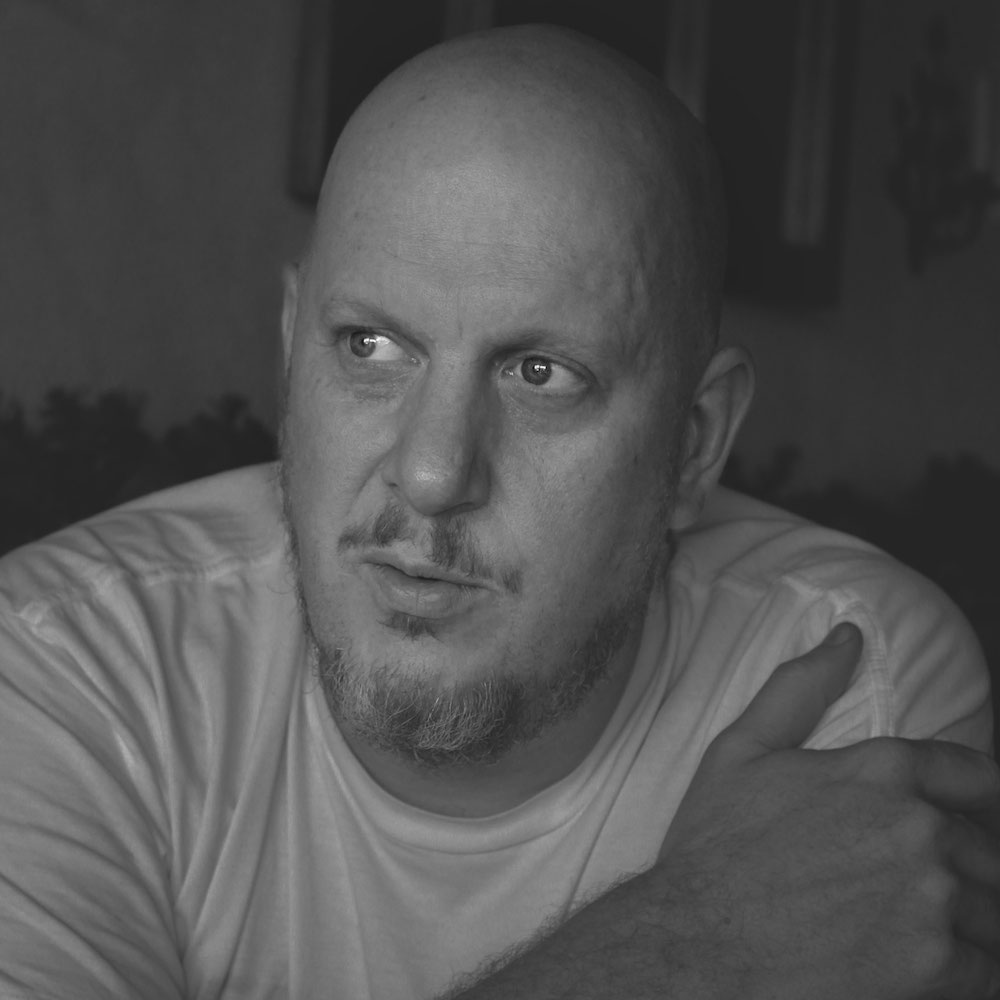 We work with a network of professional producers including; Programmers, Photographers, Illustrators, Film Directors, Motion Graphics Artists, 3D-Artists and more, to make sure what is delivered is not only strategic and effective but also looks damn good.
→ See a list of clients since 2013